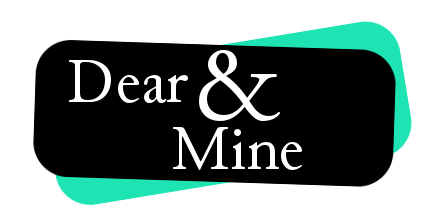 Dear & Mine
Hey folks!

First of all, apologies for the silence.

I'll skip the yada yada regarding my (many) personal issues and go straight to what you want to hear: release and future plans.
My original schedule looked something like this:
demo for Dear and Mine
full version of Scratches and Bites, the prequel
full version of Dear and Mine
Since S&B focuses on the past relationship of Kim and Terry, which is so important to Kim in D&M, the schedule made sense from a storytelling point of view. But the assets for S&B are not done yet, which means I'll have to change my plans and focus on D&M for the time being if I want to release something soon™.
The main problem that halted the development of D&M was an update to the engine I'm using, which messed up the whole demo. Position of sprites and buttons, transitions, font sizes... reverting to an older version didn't help.

So what are my new plans?
remake the demo (and fix a couple of errors that people found)
edit the routes and have them proofread
use the powers of drag and drop to finalize D&M
ETA? I want to be realistic, since I'm working on it solo. Somewhere in 2019.
Thank you for your interest in my little story and the constant support despite the delay.

I hope I will be able to deliver!