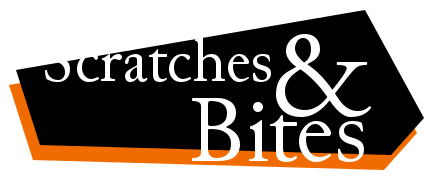 Scratches & Bites
A downloadable visual novel
Terrence never thinks about his relationship with Kim, he certainly doesn't want to think about it. It's something that just is, feels good and leaves him breathless and moaning every now and then. But of course, right when the tournaments start getting big and he needs to focus, a new guy pops up and makes things complicated. Chase is sweet and supportive and a real friend, something that can't be said about Kim. Terrence begins questioning his relationships—why can't he call Kim his 'boyfriend'? Why every time Chase is nice to him, he feels uncomfortable?
Made in Tyranobuilder, this kinetic novel was started as a NaNoRenO 2016 project.
Writing & programming & GUI by me, art by Martina G!